Indian Navy to receive first 3 MH-60 Romeo Helicopter in Dec 2020

[INFOTONLINE]
Earlier the delivery of the Romeo helicopters was scheduled for the next year but now Sikorsky has received permission to divert three new (undelivered) Romeos helicopters originally for US Navy, to the Indian Navy.
India and US signed deal in February this year for the procurement of MH-60R Seahawk multi-mission helicopters for the Indian Navy under $2.12bn, 24 Seahawk helicopters will be purchased to replace Sea King helicopters.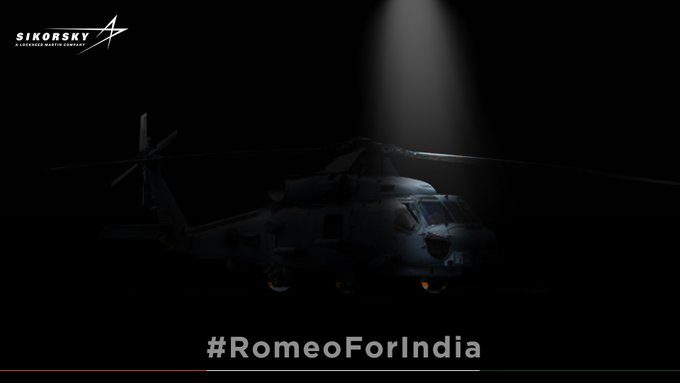 Indian Navy could take minesweeper vessels & helicopters on lease, pushes for third aircraft carrier [The Print]
At one point, the Navy had 12 minesweeper vessels, but now have zero and are dependent on kits fitted on smaller ships to counter the threat.
The drones were leased while India pursues a larger tri-service procurement of 30 lethal Predator drones from the US.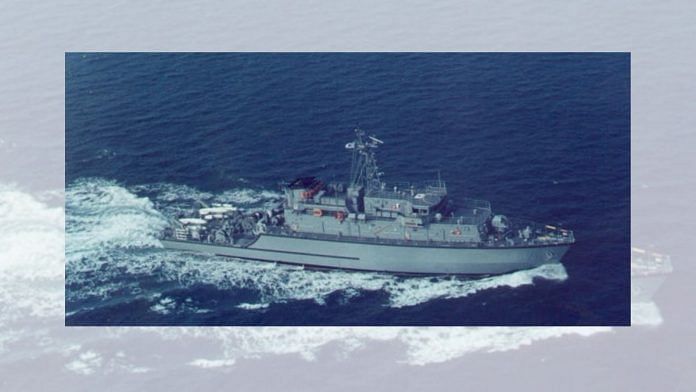 India: The case of objectionable tweet for Shaheenbagh's grandmother, Gurdwara committee sent legal notice to actress Kangana

[Divya-Bharat]

Iran Supreme Leader Khamenei hands power to son due to health – report

[Jerusalem Post]
Iranian Journalist Ahwaze noted that it is unclear what has caused such deterioration in the supreme leader's condition overnight, though he did suspect it could be prostate cancer.
Iranian leader appears to be seriously ill but transferring of powers to his son is a propaganda to create political unrest in Iran by Israeli propagandists. In 2017 similar rumors were aired regarding Khamenei death.
Iraq: US to downsize embassy staff in Baghdad with Iran tensions mounting

[Al Arabia]
The U.S. is reducing staff at its embassy in Baghdad due to security concerns. Washington is anxious that Iran will retaliate over last week's killing by Israel, of Iran's top nuclear scientist.
The anniversary of the U.S. killing of Iranian Gen. Qasim Sulemani in a drone strike is also approaching next month, Jan 3, 2020.
S. Secretary of State Pompeo had called for the embassy to close altogether or to move to Irbil.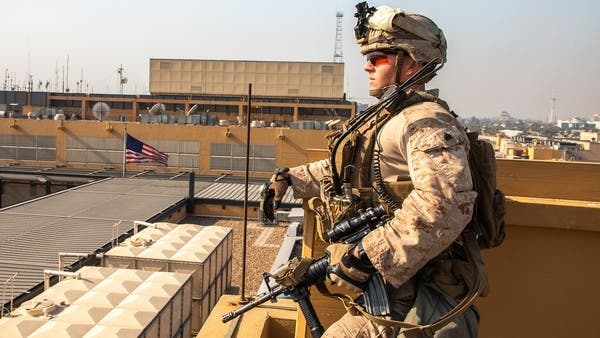 Iran vs the rest: The Middle East has reached a tipping point [Spectator USA]
Iran's theocratic leaders are said to have instructed militias in Iraq not to attack any American targets — they don't want to give Trump or Netanyahu any excuse.
The nuclear deal, Biden's presidency and peace in the Middle East all depend on what happens in the next six weeks. Biden finds his fate in the hands of the mullahs in Tehran.
Israeli lawmakers vote to dissolve parliament [Haaretz]
Israeli lawmakers moved to dissolve the Knesset (in a 61–54 preliminary vote yesterday.
Defense Minister Benny Gantz, whose party forms a coalition government with Prime Minister Benjamin Netanyahu's, voted in favor of the bill, which will now go to the Legislative Committee for discussion.
If a compromise is not reached, Israel will hold its fourth elections in less than two years.
Israel held three general elections in the past two years and now fourth general election is likely. However, none of the major political party is willing to get support of 8x Muslim seats to form a government rather prefer fresh general elections.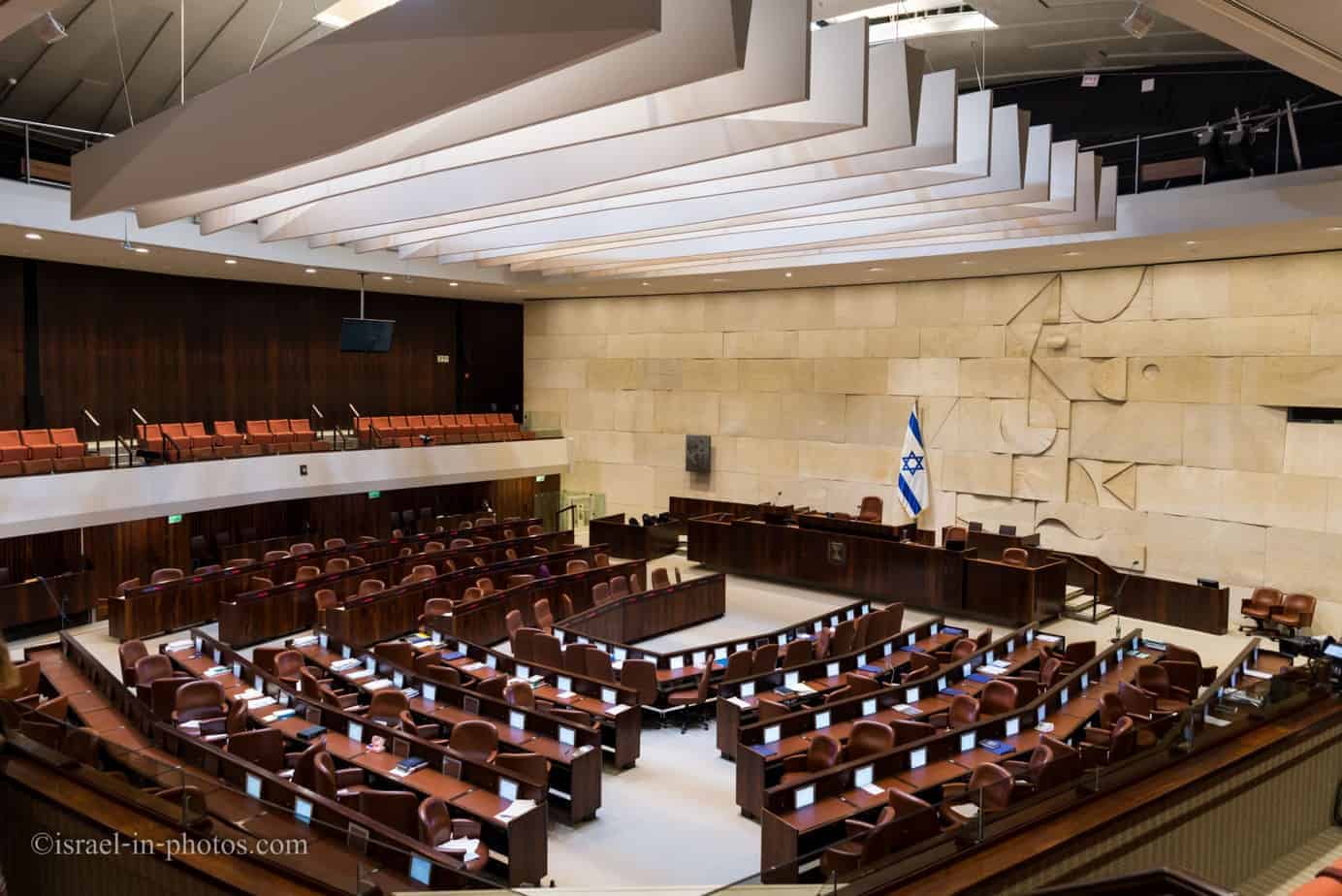 US-China Trade Relations [Reuters]
Trump administration added China's top chipmaker, SMIC, and oil giant CNOOC to a blacklist of alleged Chinese military companies, a move likely to escalate tensions with Beijing before President-elect Joe Biden takes office.
Chinese Navy visited key Indian ocean base, U.S. Navy talks of re-forming 1st fleet [HI Sutton]
S. Naval Secretary Kenneth Braithwaite called for the Navy to re-form the 1st fleet covering the Indian Ocean and South China Sea. The same day a Chinese Navy (PLAN) warship was calling at Djibouti. It is a timely reminder of the Chinese Navy's persistent deployments in the region.
China's strategic base at Djibouti on the Horn of Africa is pivotal in their growing presence in the Indian Ocean.
US Naval presence in Indian ocean is increasing.
Russian gas to China [Reuters]
The 1,100-kilometer China-Russia East route natural gas pipeline started operations, carrying Russian gas to Beijing, Tianjin and Hebei in northern China.
The Kremlin projects that by 2025 Chinese demand for Russian gas via the pipeline could reach 38 billion cubic meters annually.
It was very challenging task as the pipeline passed through high mountainous terrain. Russia is gradually getting close to China due to its export of natural gas and oil.